S@M - Shadows @ Moonglow (1999)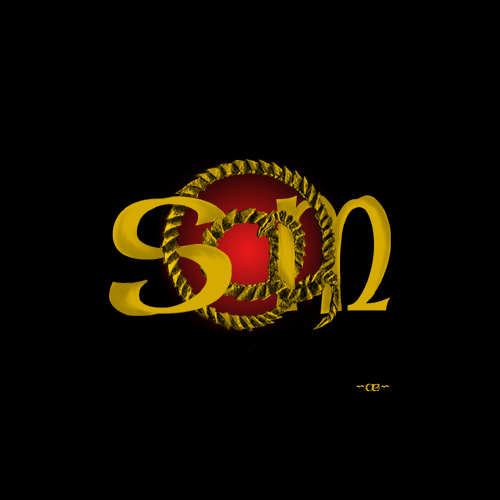 Created with: Photoshop & pencil

A logo I was requested to create for an Ultima Online guild called Shadows @ Moonglow.

The guild is long-gone, but this was a fun piece to do. Made the wyrm by hand, scanned, and the rest is Photoshop.