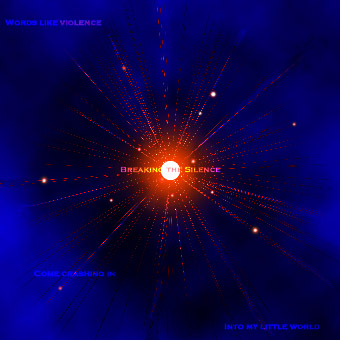 Created with: Photoshop

My first even slightly abstract piece.

I find it very difficult to do something like this because I have trouble letting myself go loose. This was drawn while under the influence of Depeche Mode (love 'em or hate 'em, it's up to you.)
Personally, I know I can create something much better nowadays, but I will leave this up as a nostalgic artifact. Thanks anyway, Pasi, for starting to teach me how to free myself.