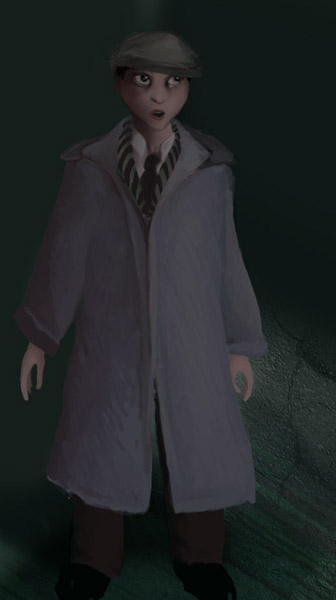 Created with: Photoshop

Have you ever danced with the devil by the pale moonlight?

One night after watching Batman, I was struck with the immediate urge to create a bit of fan art. This is poor Bruce, pre-batman stage at the very moments his parents get murdered! Yes. This is my attempt at catching the his heartbreak and shock. This picture was never completed unfortunately. I was of a mind to do more with the background too.