Mor Hiril (watercolor) (2000)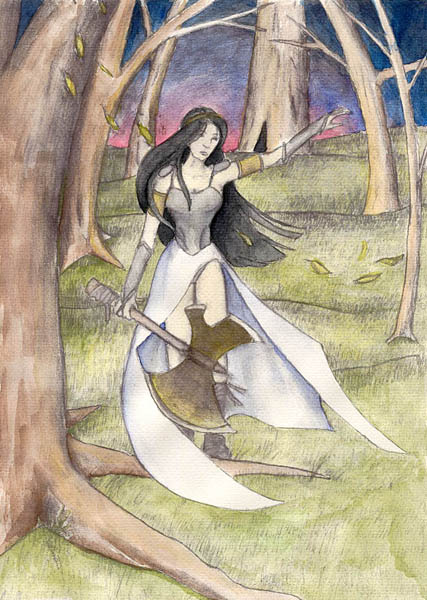 Created with: watercolors, pencil

A Paladin straying deeper from her path.

Her physical strength may not be particularly impressive, but her faith powers her. This is the watercolor version of the original. This piece was, and remains, dedicated to Pedro, one of the closest friends I ever had.