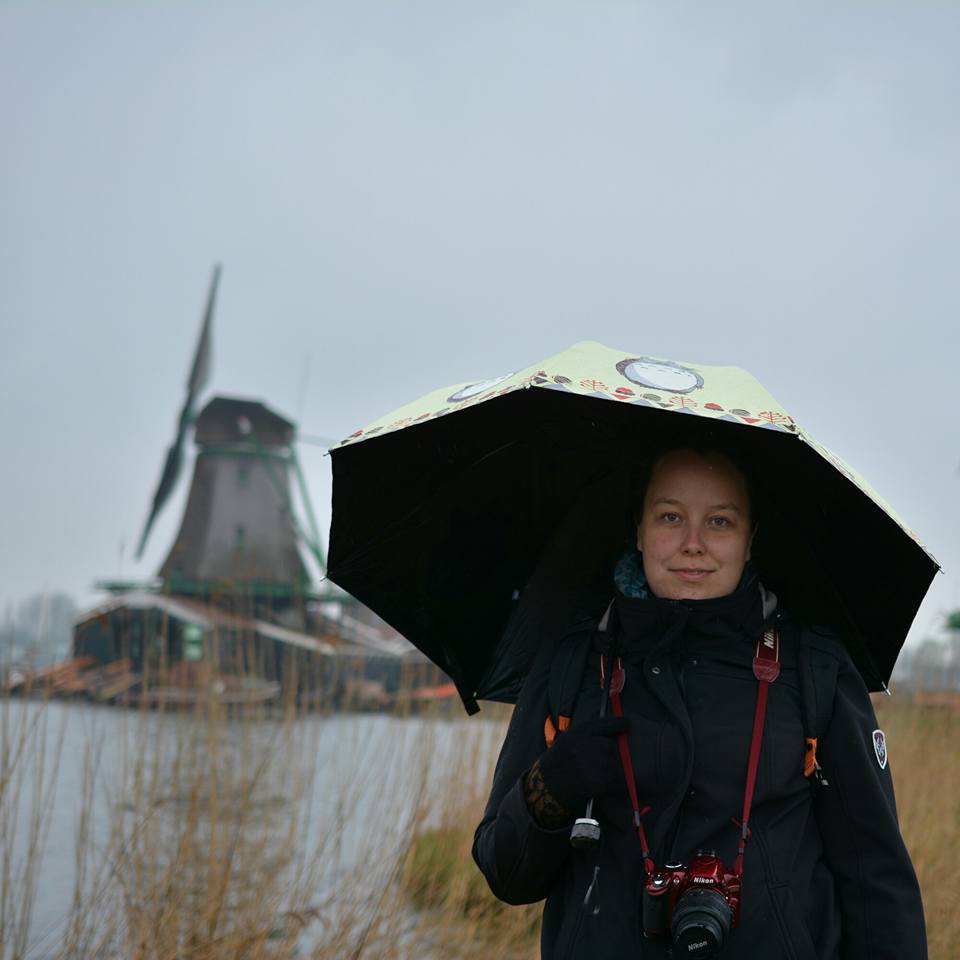 I'm a Finnish woman, currently working in the high-tech industry in a foreign land.
This website is a collection of my artwork, photography, and my blog.
In my spare time, I dabble in various crafts and arts, including printmaking, illustration, digital art (usually with Photoshop), painting, knitting, and needle felting.
I draw influence from books, dreams, and films. Of course, other artists are also my main influences. They include: Gustav Doré, Tove Jansson, Brian Froud, Ben Templesmith, William Blake, MC Escher, HR Giger, Hokusai, Craig Mullins, and many many more.
I started out with a web gallery of my own on elfwood but eventually outgrew the limitations of that gallery despite the extremely supportive community. So I created my own website, previously hosted on a server of a friend, with the intention of showing whichever images I wanted at the resolutions I chose, and from all sorts of genres.